PART1 Exhibition Background
The first thing to do in spring is to act first. From April 6th to 8th, the annual Turkey International Solar PV Expo was grandly opened, which is the most professional PV industry event in Turkey and even the Middle East. In recent years, based on the rapid growth of Turkish PV market driven by policies, the strategic layout under the tide of the "the Belt and Road", the expansion of production caused by domestic policy support, and owing to Turkish large PV market, its superior geographical location and convenient transportation, Turkish PV market can radiate to Europe, America, Asia, Africa and other regions.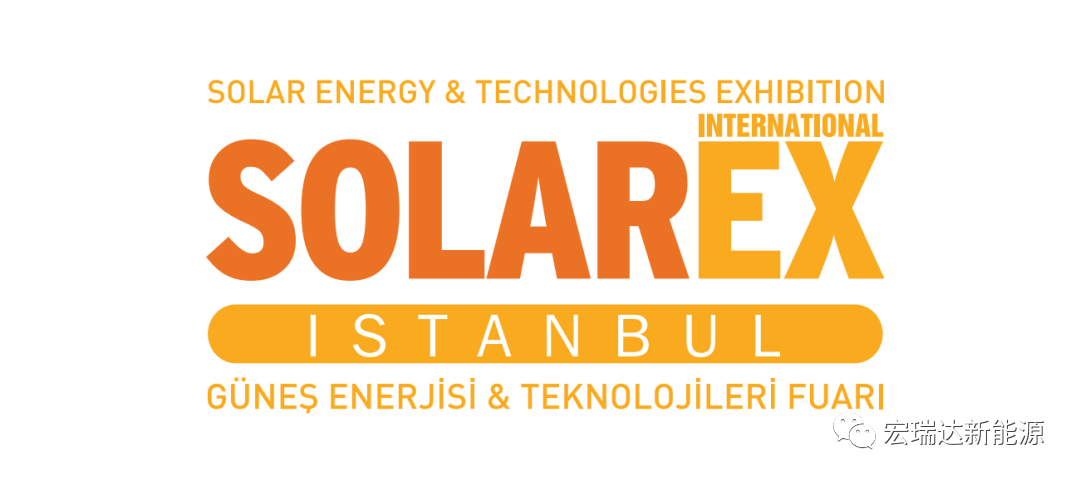 Today, on this platform where a hundred schools of thought contend, HORAD hopes to provide more comprehensive and updated PV intelligent equipment full line solutions for advanced manufacturing industries. Now let's follow the camera of HORAD and walk into the romantic Türkiye International Solar PV Expo~
PART 2 Exhibition Live Pomp on-site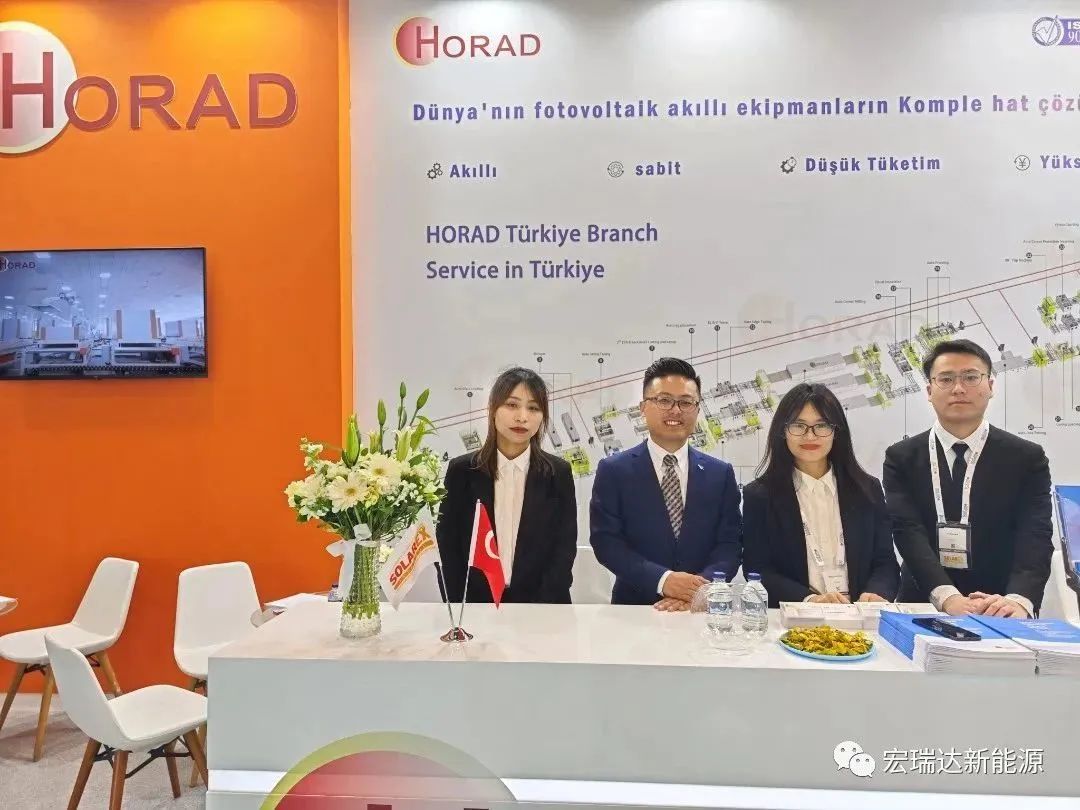 As a manufacturer of PV intelligent equipment that has been deeply cultivate in the industry for more than 10 years, HORAD is based on the current situation, with a long-term perspective, and is committed to building a green and intelligent solar energy era with global partners. This year, at booth HALL2-A01, HORAD professional and enthusiastic team came out with more intelligent and efficient automation equipment, more reliable component intelligent manufacturing solutions.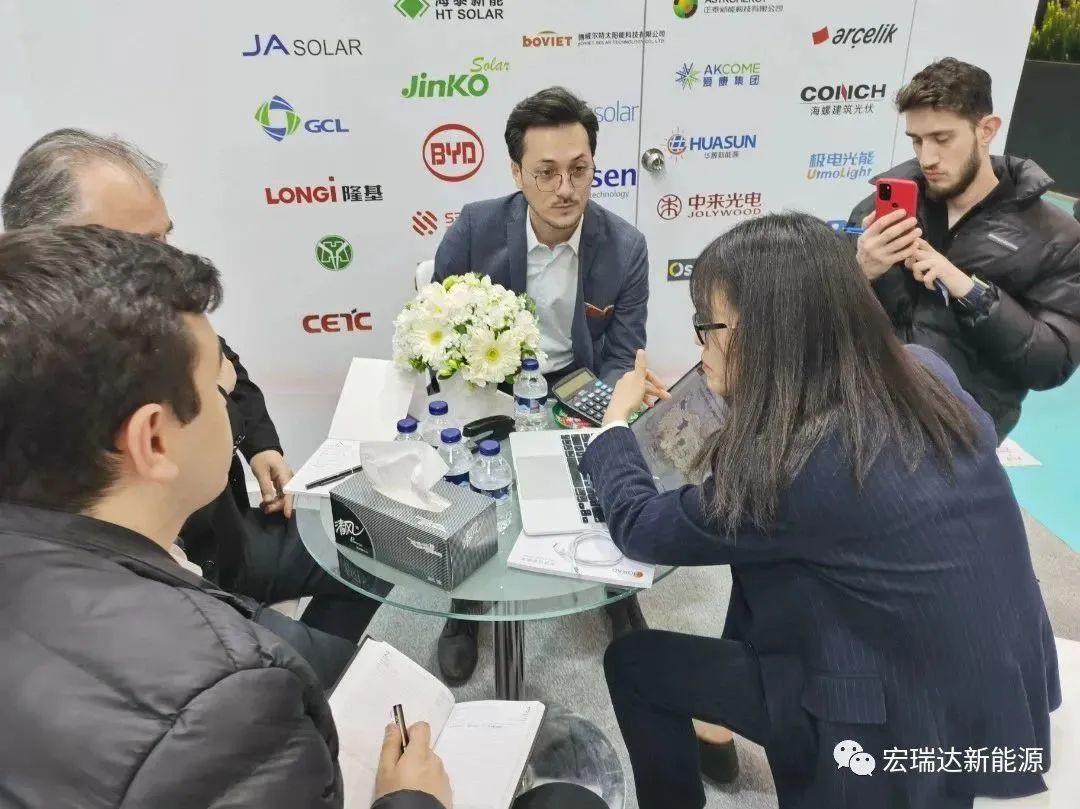 HORAD's booth was very popular on the first day of opening, and visitors came in an endless stream. Continuous exhibitors came to visit and consult, and HORAD's products have received high praise.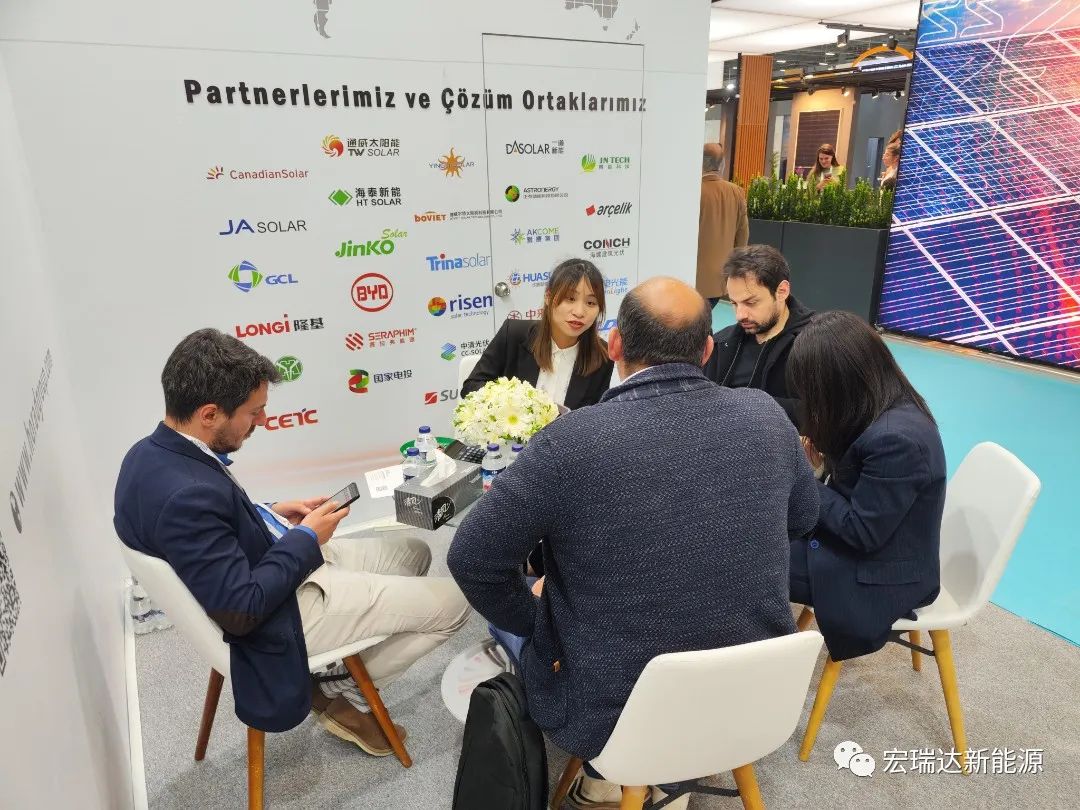 HORAD's professional sales team always patiently explained products to every customer with enthusiasm, answered every customer's questions in detail, listened to every customer's demands, and actively provided suitable solutions for every customer. Based on trust and recognition of the HORAD brand and quality, visitors have left contact information, and the popularity of the HORAD booth can be felt across the screen.
PART3 Forging ahead with enterprise and fortitude
Under the trend of global energy transformation, HORAD will contribute its own efforts to the development of the photovoltaic industry with its strong technological precipitation and leading technological advantages. In addition, HORAD will actively participate in major related exhibitions at home and abroad, get hold of the latest trends and combine with product research and development, so that to strive to provide customers with various solutions and comprehensive high-quality service and constantly pursue innovation and improvement of quality. Meanwhile, HORAD hopes to work together with more partners to explore and achieve a win-win future!