This meeting announced that Horad and Schneider Electric formally established a strategic partnership. Dr. Ali Haj Fraj, Global Vice President of Schneider Electric, and Chen Yongke, General Manager of Horad, jointly signed the strategic cooperation agreement.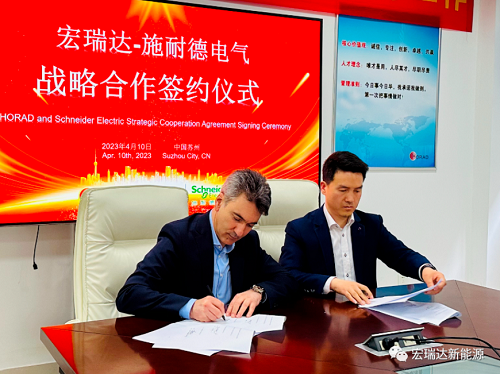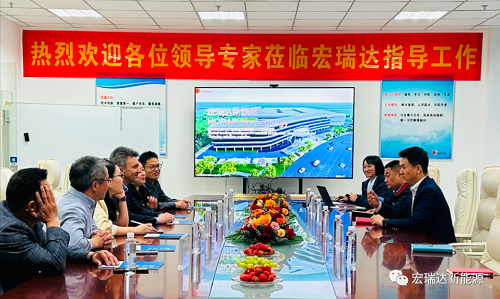 Before the signing ceremony, both sides held a discussion and exchange. Dr. Ali Haj Fraj had a detailed understanding of the reform and development of Horad in recent years and expressed his appreciation for the rapid changes and remarkable achievement made by Horad.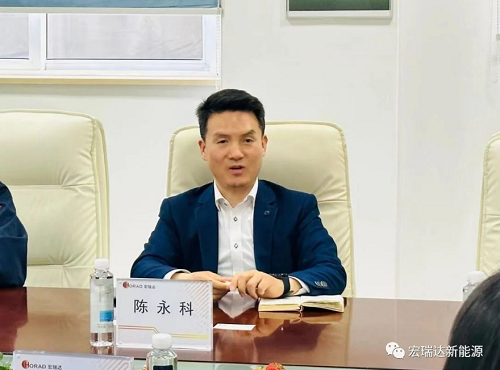 General Manager Chen Yongke welcomed the visit of Dr. Ali Haj Fraj and his delegation and thanked Schneider Electric for the supports it had always given to Horad. Mr. Chen Yongke expressed that Schneider Electric and Horad have a deep relationship, a good cooperation foundation, and fruitful results. He hopes that both sides would further expand the depth of cooperation, build a closer cooperation mechanism, especially increase innovation business collaboration and industrial chain collaboration, and jointly write a new chapter of high-quality development.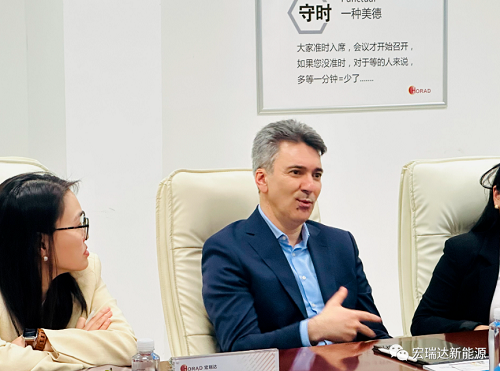 Dr. Ali Haj Fraj sincerely thanked Horad for its long-term support to Schneider Electric. He stated that Horad and Schneider Electric have highly complementary businesses and broad development prospects. It is hoped that the two sides will take the signing of this agreement as an opportunity to increase cooperation, broaden cooperation fields, innovate cooperation modes, and join hands for high-quality development.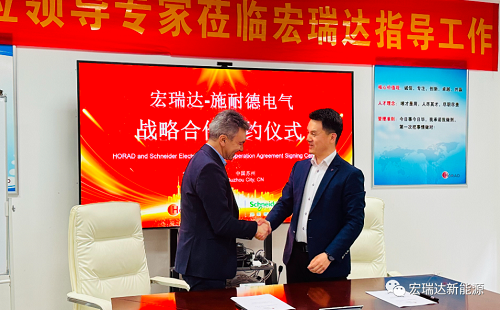 Through this strategic cooperation, Schneider Electric, as a leader in energy management and automation digital transformation, based on its technical expertise in green energy management and decarbonization; Horad, as a leading manufacturer of PV intelligent equipment full line solutions in the industry, will develop and expand more energy-saving and low-consumption advanced packaging solutions and sustainable market ecosystems for industry customers, and further promote the realization of green intelligent manufacturing of photovoltaics.