Help HJT localization of HORAD new energy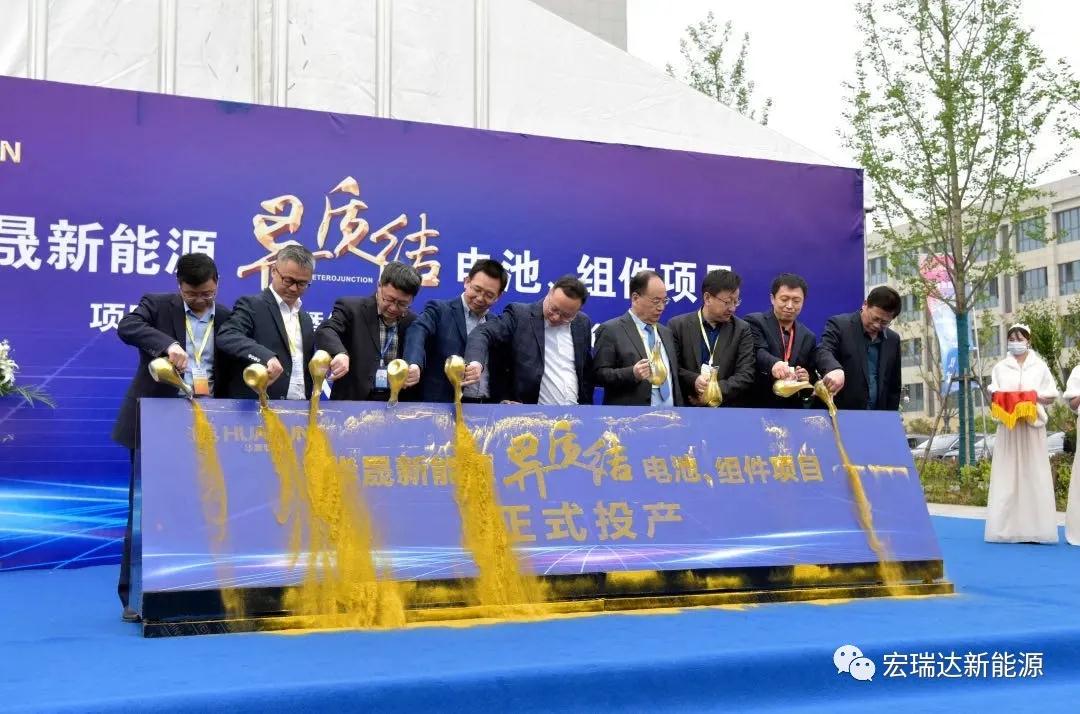 On April 24, 2021, the production ceremony of Anhui Huasheng New Energy Technology Co., LTD. (hereinafter referred to as "Huasheng") heterojunction battery and module project was held in Kaisheng Photovoltaic Industrial Park, Xuancheng Economic Development Zone. The mayor of Xuancheng City Kong Xiaohong made a speech and announced the project put into operation. Yang Deren, academician of Chinese Academy of Sciences, Wang Pu, vice mayor, Liu Jiahe, director of management Committee of Xuancheng Economic and Development Zone, and Sheng Hao, secretary general of the municipal government attended the ceremony.
At the scene, Kong Xiaohong announced that Vollsun's 500MW heterojunction battery and components project was officially put into production. Xu Xiaohua, Dr. Gong Daoren, CEO of VolLSun and the vollsun team witnessed the delivery of the first batch of heterojunction components with guests.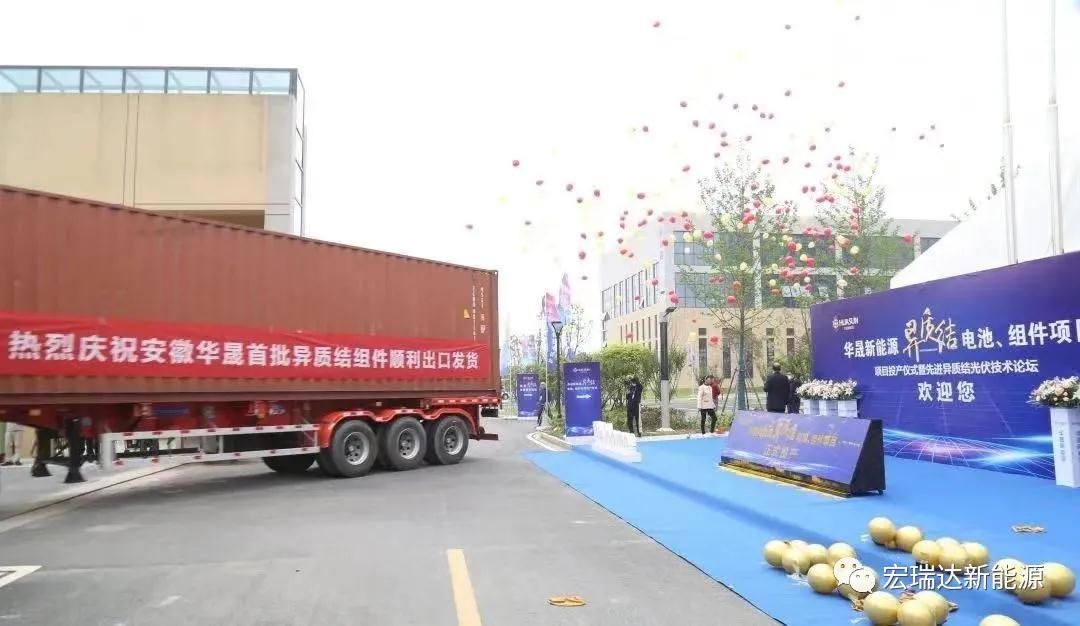 It is understood that Vollsun will start the second phase of 2GW battery and component project construction this year, and complete at least 10GW capacity layout in Xuancheng during the 14th Five-year Plan period. At the same time, it promotes the research and development of more efficient mass production technology of batteries and modules, completes the import of production line process, and completes the pilot-scale development of laminated batteries based on heterojunction and perovskite technology, so as to continuously provide the market with industry-leading efficient solar energy solutions.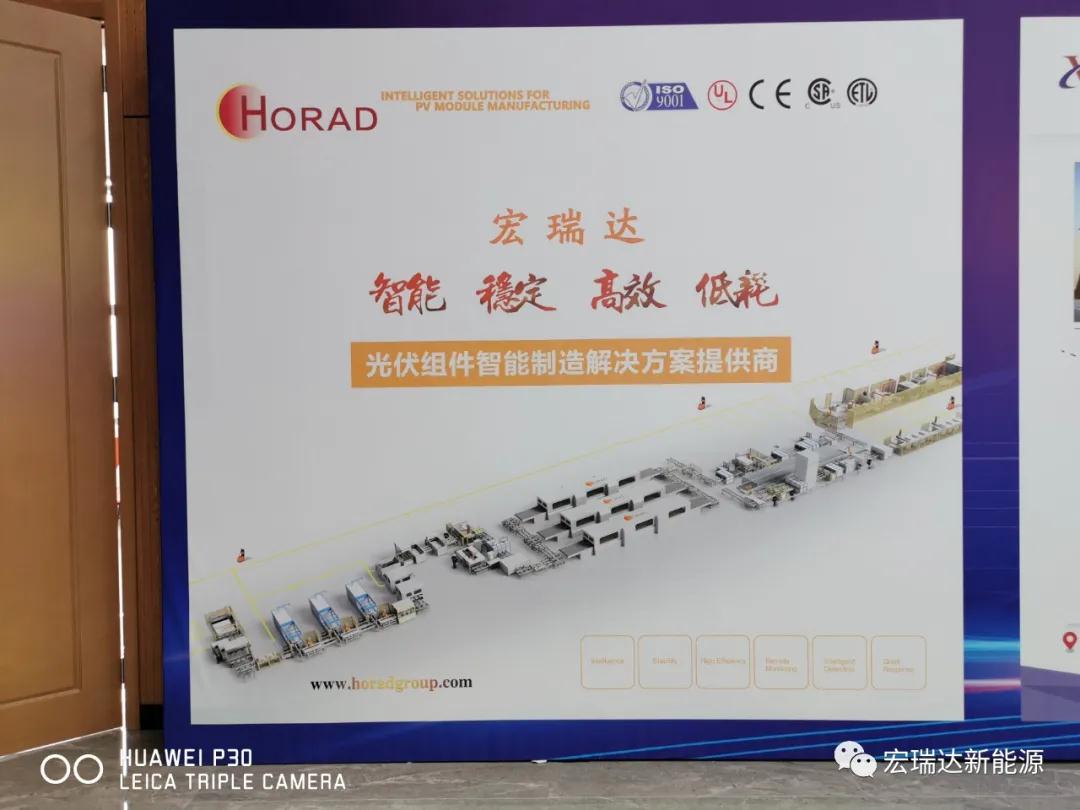 Horad provided the whole line solution for component automation equipment for vollsun 500MW heterojunction battery/module project. This assembly line is the first gW-level assembly line with 12BB size in the industry, which is compatible with heterojunction, conventional, half piece, double glass and other production processes. At the same time, seamless docking with MES system can be carried out scheduling and intelligent optimization, effectively reduce production costs, with a high cost-effective advantage. Hongruida will increase investment in RESEARCH and development, and continue to provide more intelligent, efficient, stable and low-consumption automation solutions for the photovoltaic intelligent equipment industry.
About Horad
Hongruida provides automatic assembly lines, intelligent factory solutions (MES/BCS), machine vision solutions, AGV automatic material distribution system, automatic packaging system, remote monitoring services, a wide range of after-sales service outlets and 7*24 hours after-sales service and other products and technologies to help customers achieve industry 4.0. At present, the products have been exported to the United States, South Korea, Thailand, India, Vietnam, Turkey, Egypt and other 17 countries and regions.