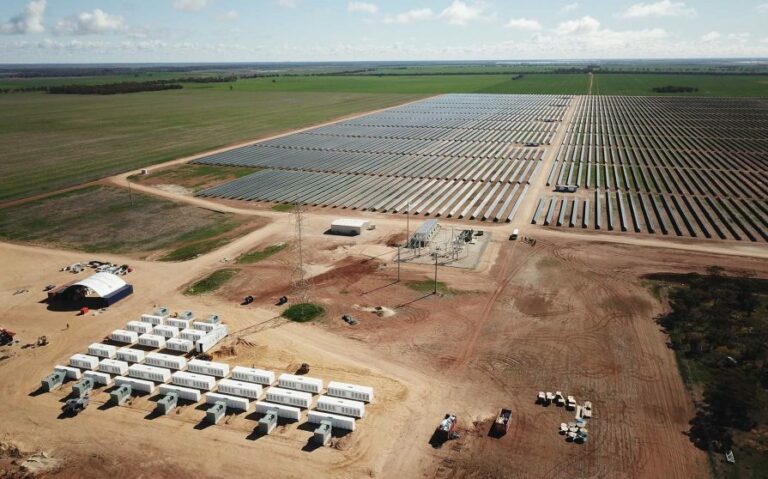 The Australian Renewable Energy Agency (ARENA) has launched the first funding round of the AU$400 million (AU$254.83 million) Industrial Transformation Stream (ITS) programme, which will see AU$150 million of ITS funding be made available primarily for applications focusing on regional decarbonisation of industrial process heat and off-road transportation.
"Progress in the industrial sector is vital to achieving our emissions reduction goals and will set Australia up as a renewable energy superpower that will maintain jobs and economic activity in our regions and capitalise on the world's shift to green products," said ARENA CEO Darren Miller.
(The above content is reproduced from pv-tech,By Simon Yuen)
Disclaimer: This website reproduces information from cooperative media, institutions or other websites. The publication of this article for the purpose of transmitting more information,and it does not imply endorsement of its views or confirmation of the authenticity of the content. All information on this website is for reference only and can't be used as the basis for transactions or services. If there are any infringement or other issues in the content of this website, please notify it in time, then this website will be promptly modified or deleted. Anyone who logs in to this website in any way, or directly or indirectly uses the information on this website shall be deemed to have voluntarily accepted the binding of this website statement.